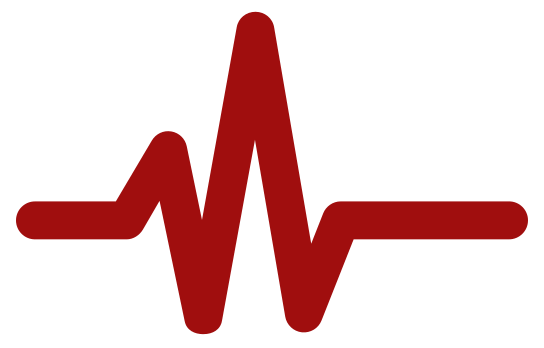 It is the mission of HET to deliver professional, responsible and accountable care to our patients,  physicians and hospital partners.
Vision:
HET is dedicated to the vision of being recognized as the best, most comprehensive, professional and capable perfusion, autotransfusion and ECMO services company in the world. HET has a "can do" attitude and we strive to share our positive attitude and exceptional knowledge with our customers.
Core Values:
Integrity – You can never go wrong doing the right thing.
Accountability – Personal and professional accountability are two of the most attractive traits of any healthcare provider.
Availability and Responsiveness – Real people, with loving families depend on us to be there. These are real lives and our profession demands we give all we can for others in need.
Education – Education is a lifelong process. In healthcare, even more so. We hold our responsibility to maintain our continuing education learning as a cornerstone of our professional privilege.
Please contact us for more information and a competitive quote