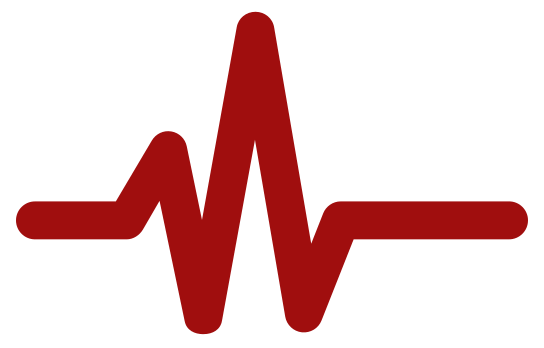 HET partners with all major manufacturers to bring you affordable options for the following:
Perfusion Equipment
Heart/Lung machines
ECMO machines
Heater/Cooler systems
Autotransfusion centrifuges
Platelet gel processors
AngioVac pump platforms
Cerebral oximetry
CRRT machines
HET manages all inventory and is able to help our hospital partners save money by reducing waist, loss charges and expired inventory.
Disposables
Custom perfusion packs
Perfusion cannula
Custom ECMO packs
ECMO cannula
CRRT filter sets
Hemoconcentrators
HET provides for all service, preventive maintenance, and cleaning of HET owned equipment and to repair or replace should that be needed.
Please contact us for information about our offerings.