Houston
Extracorporeal
Technologies
Exceptional Service
Exceptional Care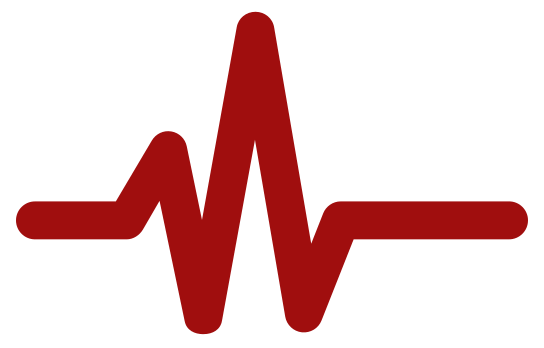 Perfusion
Houston Extracorporeal Technologies can meet all of your perfusion, ECMO, and autotransfusion service needs.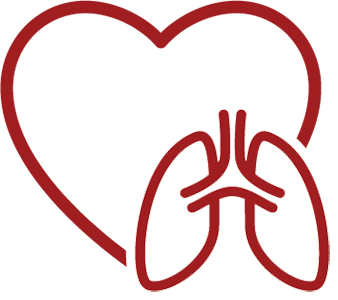 ECMO
We are a leader in ECMO management, managing ECMO patients in seven major medical centers and healthcare systems.

Autotransfusion
Our autotransfusion services perform over 3,000 cases in over 25 hospitals and surgery centers in the Houston area.

Consulting
With over 40 years of experience, let us help you with your perfusion, ECMO, and autotransfusion needs.

Education
We partner with our hospitals providing educational in-services in ECMO, CRRT/CVVH, and more…

Products
We partner with all major manufacturers to bring you affordable options for perfusion and blood management needs.
Get Your
Free Consultation
Phone—318-787-2825
Fax—888-456-9172
2006 Gus Kaplan Drive, Suite D
Alexandria, LA. 71301