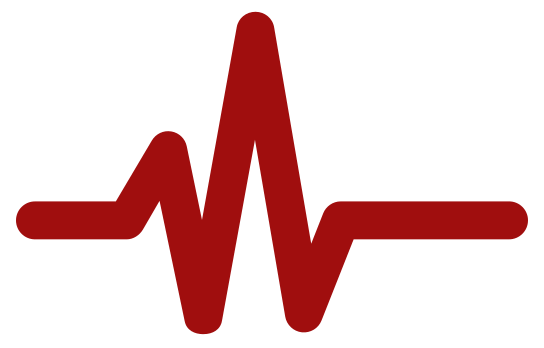 Houston Extracorporeal Technologies can meet all of your perfusion, ECMO, and autotransfusion service needs.
HET can provide service to your hospital or practice in the following ways:
Full-time perfusion services with qualified and capable certified, licensed perfusionists.
Per diem perfusion service coverage for vacation relief or staff shortages.
Temporary perfusion service for longer term needs to cover staff shortages.
HET perfusion staff can operate all manufacturers systems and components and can perform the following procedures:
Standard and complex cardiopulmonary bypass
Minimally invasive perfusion techniques
AngioVac
TAVR coverage
CVVH/Ultrafiltration
IABP/Impella
ECMO
Platelet gel
Point of Care laboratory
Ventricular Assist Devices (VADs)
Closed circuit systems
Vacuum-Assisted Venous Drainage (VAVD)
Minimum prime circuits
RAPP
Transfusion management programs
Equipment
Disposables/Inventory management
Quality indicator reporting
Our perfusion team has an average of 20 years of experience in a wide variety of settings. Our team members are certified by the American Board of Cardiovascular Perfusion (ABCP) and able to be licensed in every state without restrictions.
HET provides perfusion services to many major medical centers and health systems in the Houston and Greater Houston areas.
Please contact us for more information and a competitive quote.