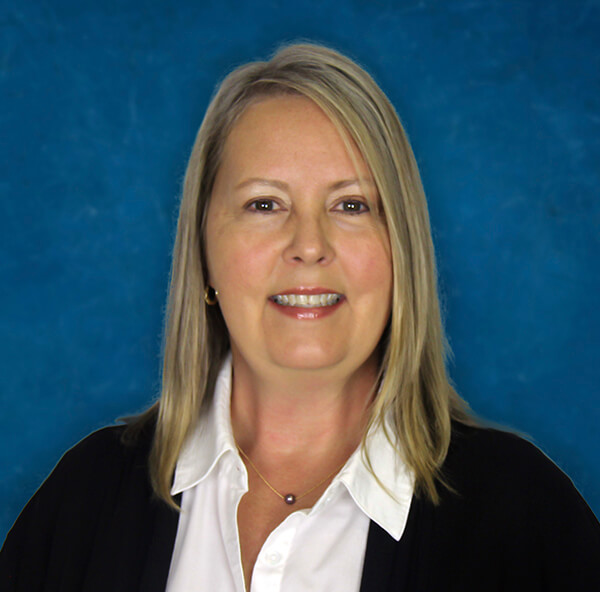 Viki Word
Administrator for HET since 2010
Viki Word began her nursing career in 1980 by completing LPN school the last two years of high school. She went on to complete an AD in Nursing in 1985 at LSUA, a BA in Health Care Management at Ottawa University, Kansas City in 2002, and a MS in Nurse Anesthesia in 2005. She has worked in a variety of settings including ERs, ICUs, and travel nursing over the years. After retiring her anesthesia job at an LSU facility, she continued to work part time in local surgery centers. Viki began as Administrator for HET in 2010 with its inception, developing the processing and infrastructure for the office. Viki is proud of the office staff that has a great mix of personalities, all working together as an exceptional team to support our professional staff, hospitals, and patients.
Viki is kind-hearted. Loves to travel, fish and camp, plant flowers (especially purple ones) and experience new adventures with family and friends.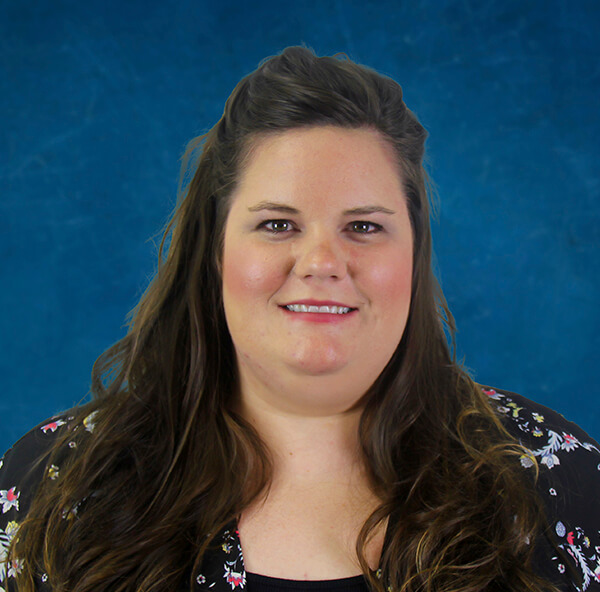 Mallory Davis
Office Manager

with HET since 2014

Mallory Davis is the Office Manager for Houston Extracorporeal Technologies. Upon starting her collegiate journey, her goal was to obtain a career in Pharmacy, but she later changed interest to Business Administration. She received her Bachelor of Science Degree in Finance, alongside a Minor in Business Management, at the University of Louisiana at Lafayette. She was previously working in a Management role, before joining HET in 2014. As Office Manager, she is responsible for the overall coordination of a broad range of services/functions that allow the Administrative Department to operate efficiently; assisting in the development of policies and procedures, managing and overseeing the administrative office, overseeing credentialing for all Clinical Staff, managing hospital and equipment contract agreements for over 20 hospitals in the Houston area, preparing payroll and maintaining accounts receivables and billing. She also serves as an administrative liaison to Clinical Managers.

Mallory has spent most of her life as a resident of Alexandria, LA, except for her time spent in Lafayette, LA while obtaining her Collegiate education. In her spare time, she enjoys antiquing, painting and traveling.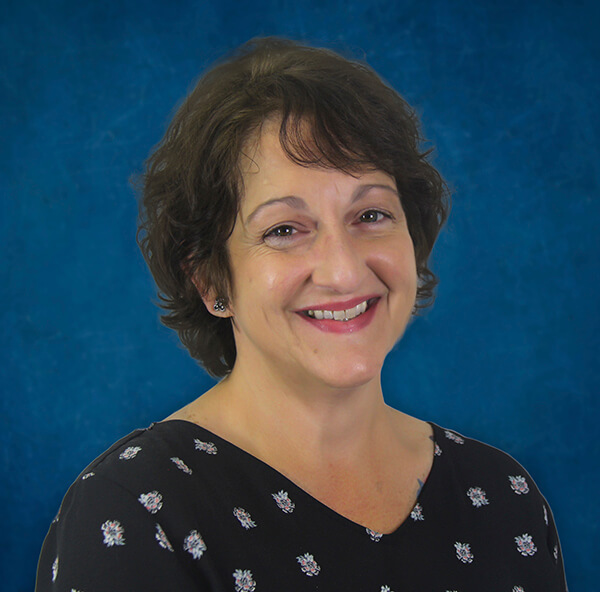 Dana Belgard
Administrative Assistant 

with HET since 2019

Dana is a life-long resident of the Alexandria/Pineville area, graduating from Pineville High School.

Soon after graduation she became employed at Sears and Roebuck where she learned many different aspects of the retail business which helped her gain exceptional customer service skills.

In 2002, Dana worked a clerical position at local family practitioner. She remained there for 15 years, creating strong relationships with patients and their families. She still maintains a lot of those relationships today.

Dana became a part of the HET team in 2019, working behind the scenes creating strong relationships with the hospitals that we service. Dana's position with HET includes the scheduling/confirming cases with different hospitals; ordering of supplies for different hospitals; and helping with the everyday operations of the home office. She has always believed that having a strong team makes any business successful and feels that HET has such a team, which she is proud to be a part of.

During her free time, she and her husband Mark, enjoy fishing; gardening; and attending music concerts and festivals.  Mardi Gras is one of their favorites!!!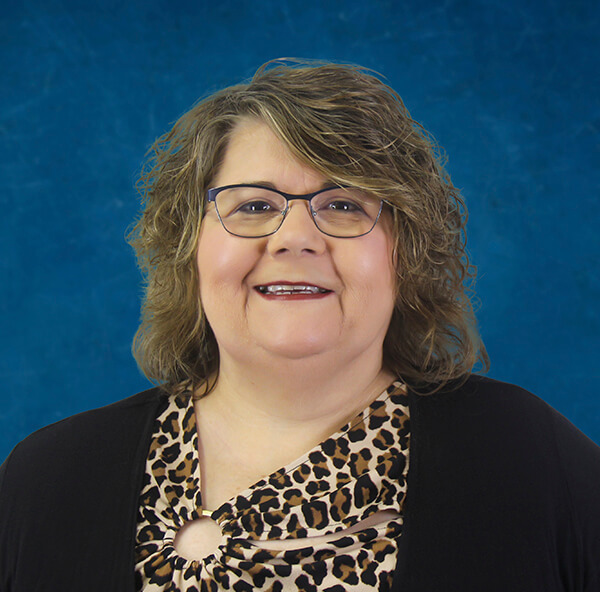 Sue Davis
HR Manager

with HET since 2019

As the HR Coordinator, Sue is responsible for all personnel file compliance, new hire processing, including credentialing and maintaining employee credentialing for over 20 hospitals in the Houston area, managing employee benefits, and assisting with the development of HR policies. Sue joined HET with 38 years of prior administrative clerical experience, starting in the medical field and ending in the Catholic School System. Twenty-five of those years were spent managing group benefits and a self-funded medical reimbursement program, along with the last five years spent managing Human Resources for 7 Catholic School Cafeterias.

Sue likes to spend her weekends "junking" and working in her antique/flea market shop. She is a proud Momma to 6 furry babies that she loves to spoil and pamper.
Liz Pryor
Administrative Assistant

with HET since 2018

Before coming to work with HET in June of 2018, had 35 years of administration experience, primarily in the beverage industry, where she was involved in HR, payroll, and customer service. Her responsibilities with HET include charge auditing, invoicing, inventory control, data entry and customer relations. Since she has worked with HET, she has become a wizard at setting up Macros in Excel.

In her spare time, Liz enjoys spending time with her husband, children and grandchildren.  She likes to dig in her flower beds, read a good book, and be creative.