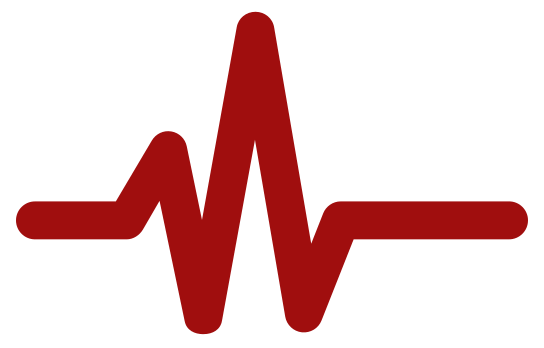 The average years of experience for HET perfusion team exceeds twenty years and the average years of experience of HET autotransfusion team exceeds ten years. 
Joseph Basha, CCP and CEO of Houston Extracorporeal Technologies has over forty-two years of clinical perfusion experience. In addition, several of the HET perfusion team members have been clinical instructors for well-respected perfusion training programs. This level of meaningful experience provides for opinions and process evaluations that cannot be matched.
HET provides perfusion services to many major medical centers and health systems in the Houston and Greater Houston areas.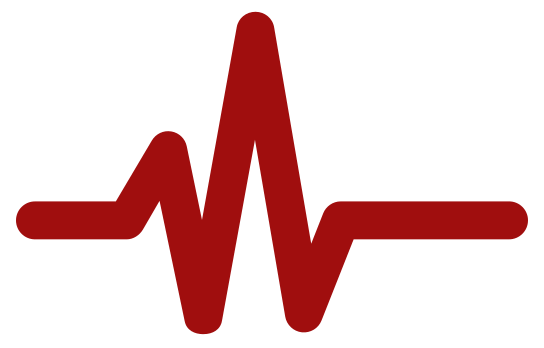 Hospitals
Staffing models
inventory management
ECMO

Process improvement
Equipment purchase options
Products value analysis
Inventory management
Perfusion
Process improvement
Equipment purchase options
Products value analysis
Staffing models
Industry
Product development
Product testing