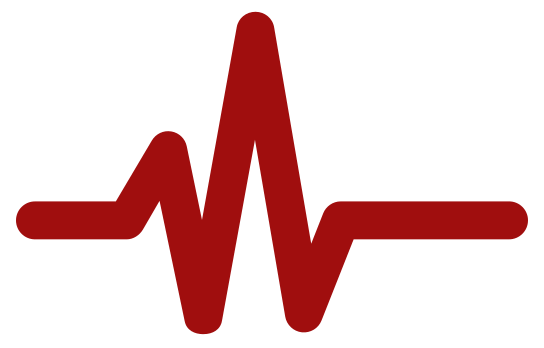 HET is dedicated to education and partners with our hospitals providing in-services for the following topics:
ECMO
Emergency Cell Saver collection set up
CRRT/CVVH
HET has a passion for sharing knowledge and experience for the benefit of all patients and to be a facilitator to our colleagues, the world over, to learn new concepts, techniques, therapeutic modalities and to learn from our experience.
Access to all of our educational programs is always free. Free to watch, learn and participate. A simple and free registration is all you need. For those requiring a CEU certificate, our cost per CEU provides the highest value in the industry.
Houston Extracorporeal Technologies and MediWeb.US/PerfWeb.US provides comprehensive, high quality on-line continuing education for perfusion, with plans to expand into nursing online education.
HET/MediWeb studios are the most technologically advanced, capable of airing continuing educational programing to all social media platforms.
MediWeb.us has the largest and most comprehensive library of continuing education webinars and continue to expand with new live, interactive webinars being developed on an ongoing basis. HET provides the following educational opportunities:
PerWeb is designed to help fill the needs of the busy perfusion professional. Our programs are conveniently scheduled throughout the year and enable you to get all of your ABCP required Category 1 CEU from a single source, without the need to take extended time off from work or even any time off from work.
If you would like to join our growing community of educators, please send us an email with your discipline and areas of expertise. We will surely get back in touch with you.
Hosted by MediWeb and The New Orleans Conference; A brand that you have come to equate with quality and professionalism. Our programing is timely, relevant, unique, and with many interesting topics and content expert faculty. Check out our sites below.
PerfusionEducation Library